Cellulose insulation is a cost effective and eco-friendly way to meet your home or commercial needs. The insulate is made up of tiny fragments of recycled paper products.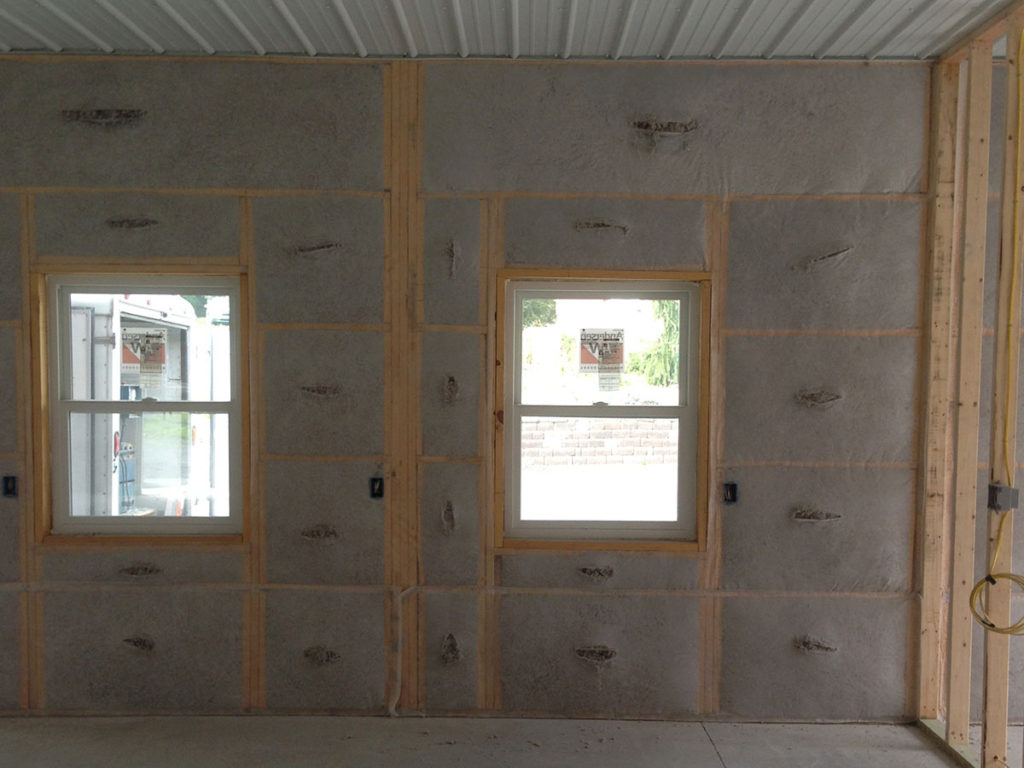 If needed, we can combine cellulose and spray foam techniques to provide the best quality insulation for your money.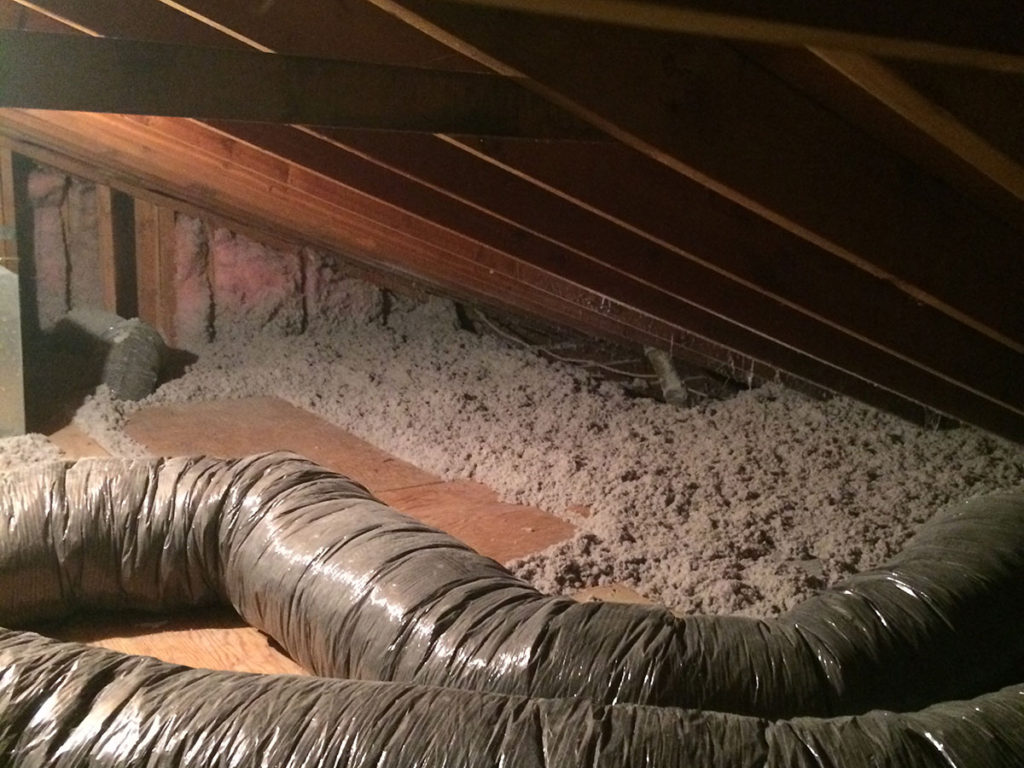 Cellulose insulation provides excellent thermal protection which is also eco-friendly.