Spray Foam Insulation Contractors near Poconos Lehigh Valley Pennsylvania, New Jersey, New York
Our Spray Foam Insulation Cost May Be Considerably Less than Other Companies
Our spray foam insulation project cost may well be considerably less than other quotes you've gotten. So before you sign an expensive contract or look for a spray foam insulation kit in Home Depot, Lowes, or online from Amazon that will probably give you lackluster or poor results, give us a call – 570-629-5090.
Don't forget to ask us about why spray foam insulation r-value may not the best indicator of energy efficiency and comfort level for your home or business. We're one of the original foam applicator contractors and will be glad to answer all of your questions and provide a Free Quote.
Commercial Insulation
Improve comfort, stop moisture, and save on energy costs. Proper commercial insulation protects and increases the value of your business.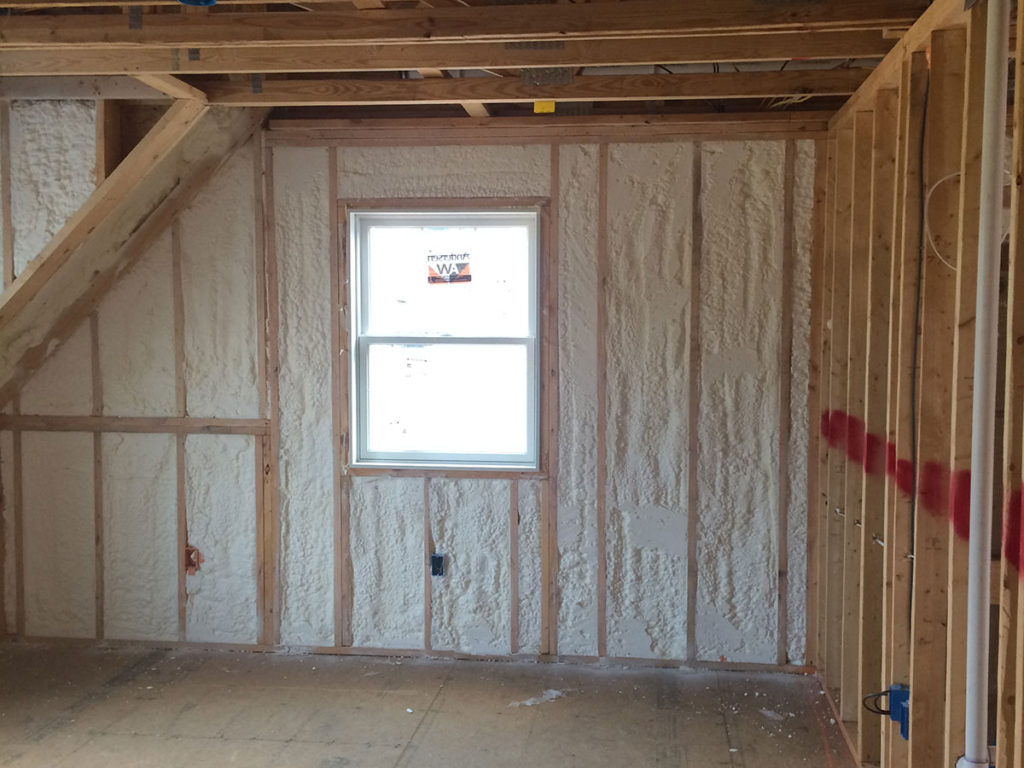 Residential Insulation
Optimal home insulation prevents temperature fluctuations and can cut energy costs by 50% or more. Reduce monthly bills and make your home more comfortable.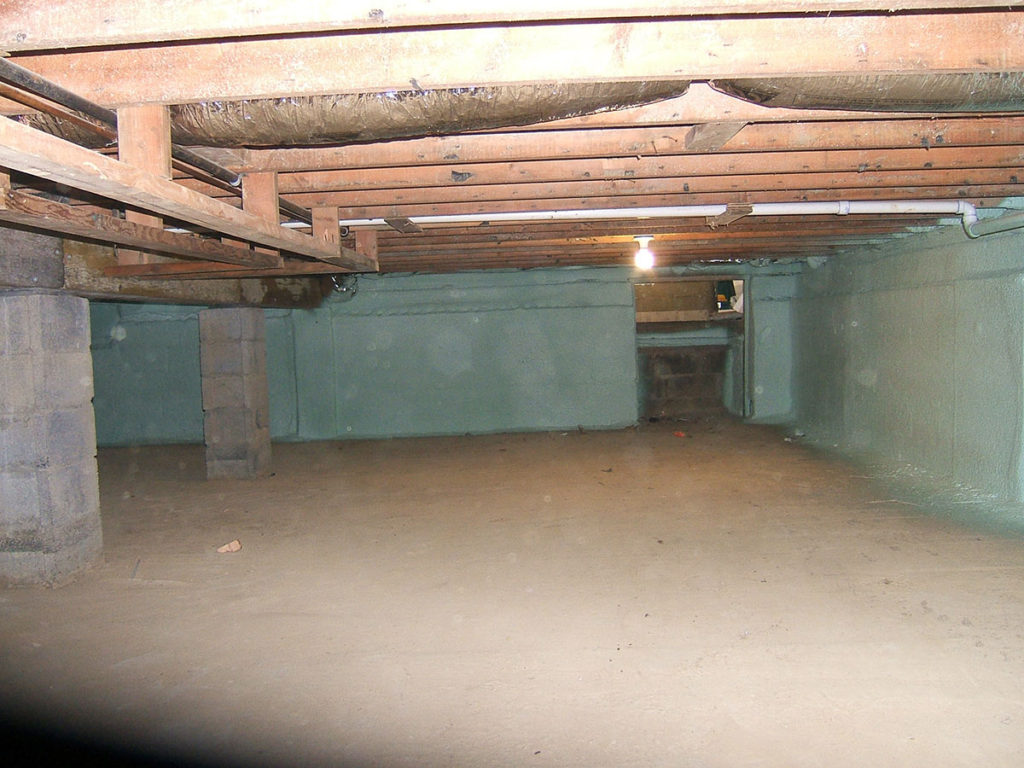 Insulate & Repair Crawlspaces
Eliminate moisture, humidity, mold, and pests. Crawlspace repair improves the health of any home or commercial space.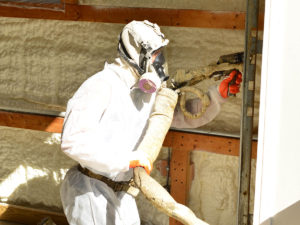 Spray Foam Insulation
The most effective and efficient form of insulation available today. Provides ideal thermal protection and blocks moisture.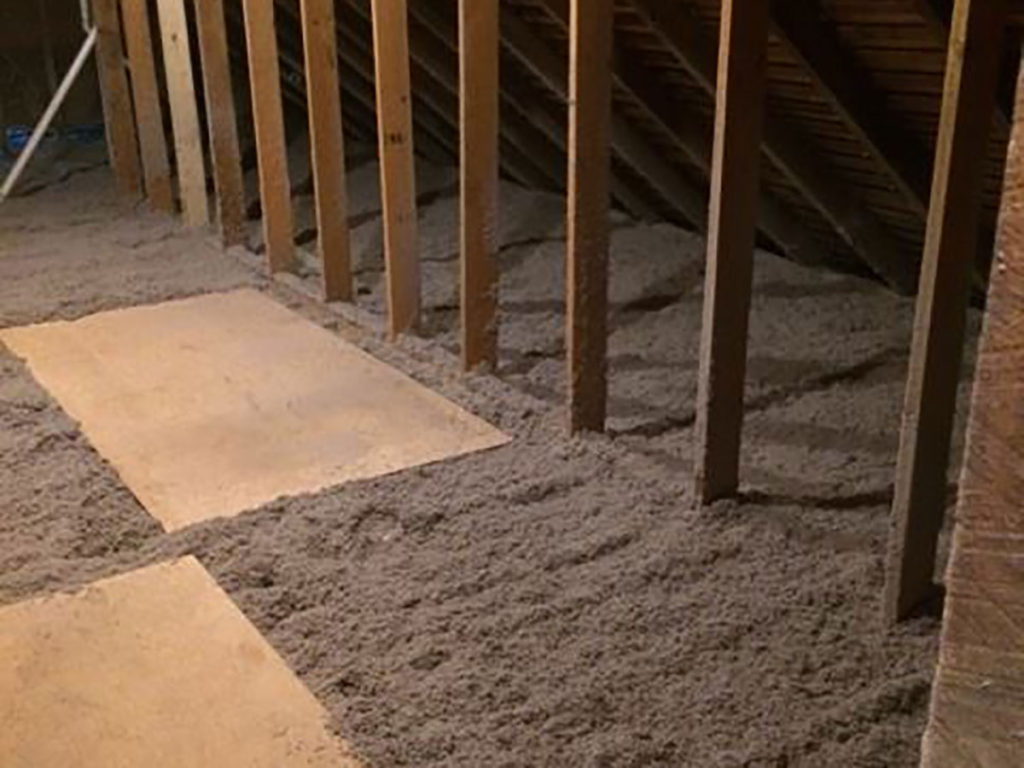 Cellulose Insulation
An economic and environmentally friendly way to satisfy your insulation needs. Improve fire resistance up to 57%.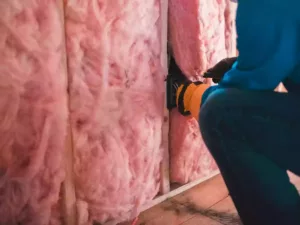 Fiberglass Insulation
Fiberglass is often used in combination with other products to provide the best cost and benefit.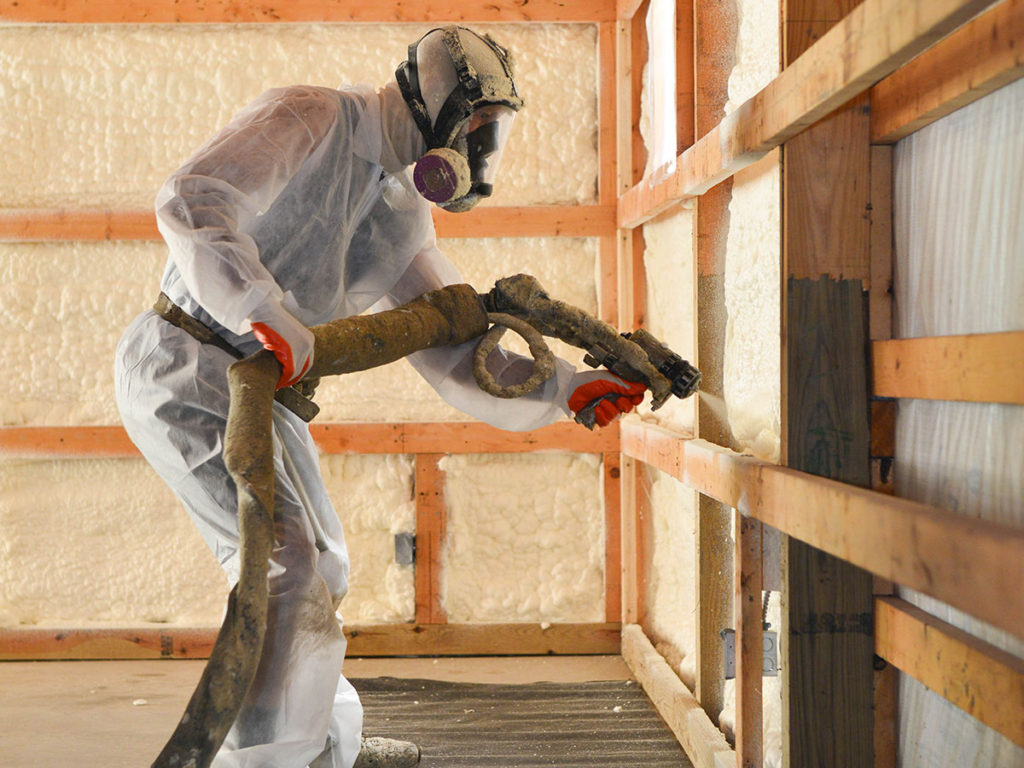 Pole Barn Insulation
Spray Foam is one of the best and most efficient types of insulation available for your Pole Barn. Ask us how it provides ideal thermal protection and blocks moisture in your new or old Pole Barn.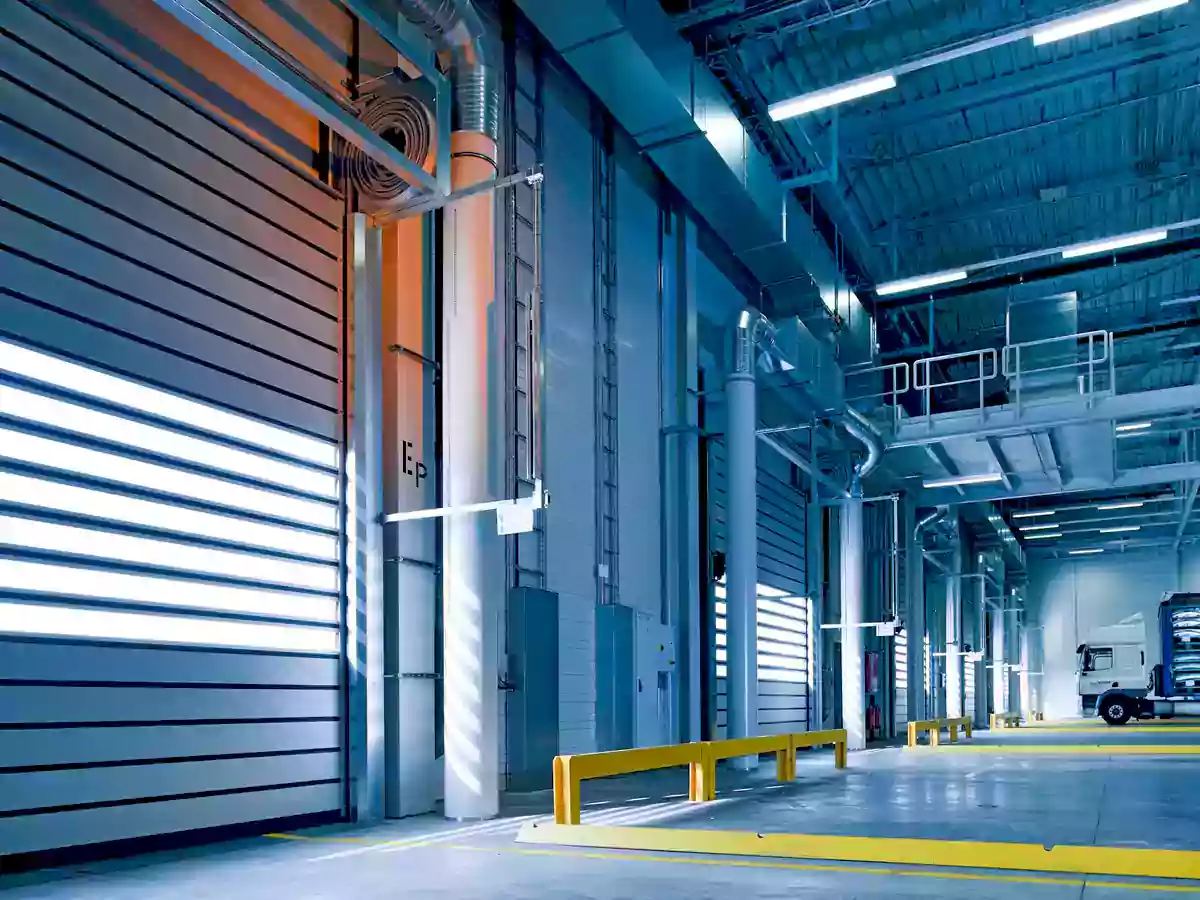 Insulate Metal Buildings
Spray Foam is perhaps the best choice of insulation available for your Metal Building. It provides superior moisture blocking, thermal retention/protection and structural rigidity for your new or old Metal Structure.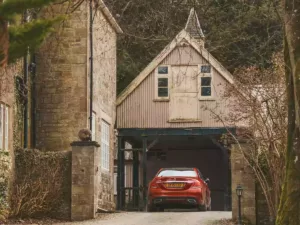 Garage Insulation
Have a Garage you're trying to keep warm or cool? Spray Foam is a top choice for efficiency and protection for your Garage. Ask us about other insulation types available for your new or existing Garage.
Great customer service, great responsiveness, great quality of work. Such a pleasure to do business with a well run operation on every level. The fact that it's truly a... Read More family run and operated business made the experience all that much more meaningful and satisfying.

Andrij Borys


August 30, 2022

Excellent service from start to finish. Everyone at this company was a pleasure to deal with. Crew was on time, efficient and neat. Super happy with the job they... Read More did on my pole barn. 5 star service!

Theodore Verstraete


July 5, 2022

Kevin Cahill


April 12, 2022

What a great family business! From start to finish they were 5 Stars! I just wish I pulled the trigger a year ago when I first contacted... Read More them. Tammy is outstanding and very responsive. Terry and the boys have a process and know how to execute it. To be honest, they probably felt like I was watching them like a hawk, but I really couldn't take my eyes off the well oiled machine that executed this project as a team. It was Awesome! Even after the brand new spray gun wasn't working right… 5 minutes later, Terry went back to old faithful and got back to spraying. They were quick, they were clean and they were detail oriented. I wish I had something else for them to insulate. Thanks for everything guys.

Scott Walsh


March 12, 2022

Made a great choice going with them. From the start. 1- took the time to measure all non Wall areas to give me the most accurate quote. (Most other companies... Read More measure room and guestimate a percentage to take off). 2. Had great communication with Terry leading into my reno, which helped Terry make sure he cld be there when he said. 3. Terry and crew arrived on date and on time and were nothing but personable and professional. 4. Agreed to do 8 inches open cell in vaulted living room ceiling. I left, he began. Got a phone call short while later from Terry telling me the chemical batch he got wasn't setting up properly and the foam wasn't up to his standards. He switched to closed cell so my reno wldnt get stalled n vowed to come back n finish attic when he got new chemical. ***this kind of integrity is what EVERY homeowner hopes for when contracting work out. I would have NEVER known n he cldve gotten away with it*** 5. Came back at a later date finished attic beautifully. Don't look anywhere else. His price is fair, his work was great, but most of all, you can rest assured he's going to do right by you as a customer!!

dave agazzi


August 12, 2021

PJ491969 Deyong


July 12, 2021

Chad Connor


July 12, 2021

Happiness is an unvented attic with 3" or so of closed-cell insulation! My addition (bonus room above new garage) looks and feels terrific. Nice, nice tidy work, very... Read More professional from initial visit and Estimate to Follow up and execution. Best contractor in my Project, Terry, Tammy, Noah and Eric, thank you very much.

Carlos Curras


July 12, 2021

Spray Foam Technologies just completed work in my shop. Terry (owner) was prompt with communication for both quoting and information. They were very professional, polite and neat. Though I am... Read More not looking forward to a cold winter, I feel better prepared. I will definitely have SPT back for my next spray foam needs. Thanks guys! (& Tammy)👍

J. Hankins, CKD


July 12, 2021

SFT provided insulation for our entire new home. Tammy and Terry were professional and scheduled our work in two phases quickly and efficiently! The installers were friendly, hardworking... Read More and did an awesome job! Prices were competitive and well worth it! Highly recommended for a job well done!

TS3


July 12, 2021
Spray Foam Technologies
Tips to get a head start on the upcoming damp and humid season. Do you find yourself fighting interior water and moisture problems every spring and summer? Are you tired of wet or [...]
Spray Foam Technologies
Here are some projects we completed where we provided innovative insulation solutions. In some cases, fiberglass insulation or cellulose insulation simply can't do the job. When traditional insulation isn't appropriate, spray foam insulation comes [...]
Spray Foam Technologies
The crawl space might be a convenient way to access pipes and substructures – but it can also be a trap. Without proper crawl space insulation and conditioning, you could end up having moisture, [...]